I always wanted to be prom queen. Not pretty enough. Not popular enough. Never happened. (Besides I don't think my high school in New York City even had prom queens.

It's probably more of a suburban thing.)
Now I just want to be Queen of the blogs.
My blogs have been getting more hits lately, it's been building slowly, too slowly. I want to grow exponentially.
I work hard writing for my blogs, and now I need to make my blogs work hard for me. The blogs have begun to earn a little money for me—maybe enough to pay for a movie once a month, if I don't buy the popcorn.
If I am going to earn a meaningful amount of money (like maybe enough for a tank full of gas), I need a lot more readers. If you like anything I write, please forward the link to your friends. Please like my blogs and/or individual posts on facebook and plus me on google circles, and repin me on pinterest, etc. Please write a comment on the blog itself.
Make me Queen for a Day every day.

It can happen.

But, I need your help.
Thank you so much. Also, if I see my numbers grow, it will make me think that people like what I write.

My ego could use a boost.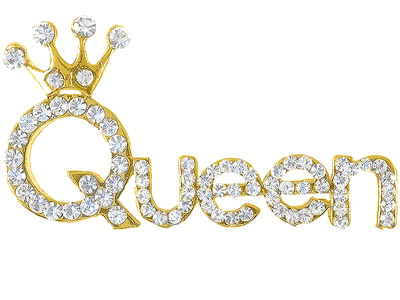 I found this picture at http://img.xcitefun.net
P.S. My other two blogs are
http://newsprintpoetry2012.blogspot.com
and http://premiumcablereviews.blogspot.com
P.P.S. If you really, really, want to make my day, and you have a bit of money to spare, please buy one of my books on amazon.com